Transforming Radiologist Workflow: A Q&A on Fujifilm's REiLI Initiative
Artificial intelligence (AI) and deep learning have made an immense impact on enterprise imaging in recent years, an impact that continues to grow each and every day, and the team at FUJIFILM Medical Systems U.S.A., Inc. (Fujifilm) has been leading the industry with its innovation and support of radiologists every step of the way. At RSNA 2018 in Chicago, Fujifilm presented attendees with an expansion of REiLI*, its global medical imaging and informatics AI platform that showcases its world-wide AI developments while supporting third-party vendors. REiLI and the Synapse PACS server-side technology allow these solutions to co-exist on a single platform, which spurs collaboration in development of these key technologies. Applications currently in development will help radiologists save time, get eyes on high-priority studies faster than ever and provide better overall patient care.
Bill Lacy, vice president of medical informatics at Fujifilm, spoke with Radiology Business about AI's impact on radiologist workflow and what the company has in store for HIMSS19 in February. Read below for the full conversation: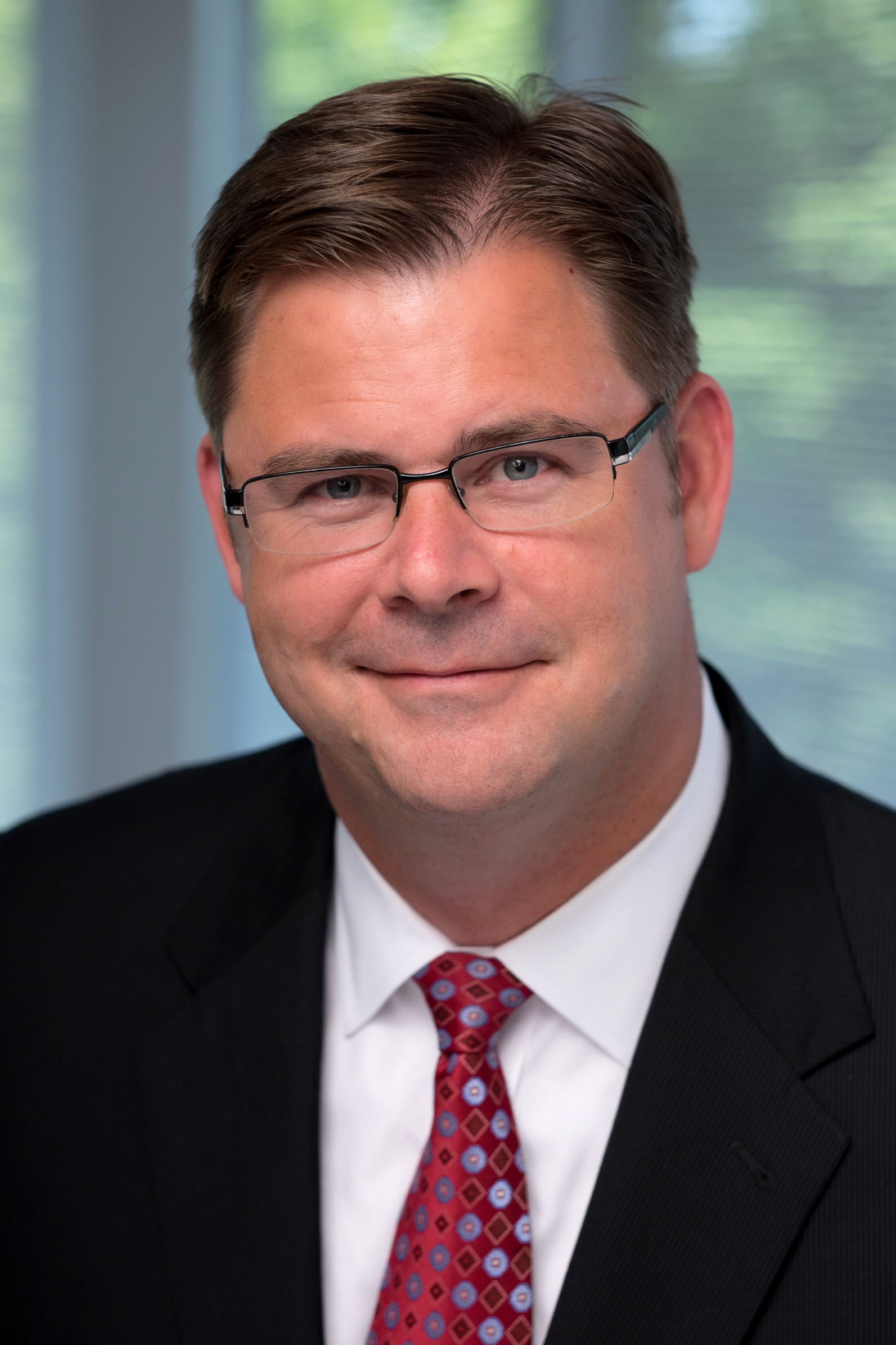 What did attendees at RSNA 2018 think about REiLI and everything Fujifilm is doing with AI? How was the feedback? 
The feedback we heard at RSNA was incredibly positive, especially from radiologists. Through our AI lab demonstrations, they were able to see AI results driving use cases within the PACS application they use every day. This made it very easy for them to see how AI is going to impact their efficiency, tackling routine tasks that typically eat up a lot of valuable time, and how AI will radically improve their workflow. We had a number of new advancements and use cases at this year's RSNA like seeing multiple different third-party AI engines showing AI results on the same study within the PACS and new tools within PACS that provide feedback on the AI results for research use.
All of this was helpful for radiologists to see the progression of AI and open their minds to further use cases. They clearly saw their value in helping to bring AI innovations to PACS, as this has to be a collaborative effort between providers and vendors. 
What is the benefit of REiLI's open platform? 
With so much AI development activity happening right now across our industry, and even within our healthcare customers, having an open platform will be essential to successful and rapid adoption of AI. Our REiLI platform will serve as the intelligent layer between AI imaging analytics engines and AI-enabled applications like PACS. Our platform will provide the rules of use for AI engines, the management of AI results and the distribution of results to AI use cases within clinical applications, and it will offer an open API so providers can take advantage of third-party AI engines or their own AI work. We are focusing a lot of attention on the use cases within applications like PACS, so having an open platform to allow other third-party AI engines to use our platform and make their results accessible to our use cases just further strengthens the REiLI solution for users.
Can you provide a few examples of the kind of workflow improvements Fujifilm's AI is working to address?
The primary area we are focused on today is scanning medical images as soon as possible after acquisition, before they reach the radiologist. Our platform would trigger multiple AI engines to scan these studies to provide valuable imaging analytics which can be used in a variety of powerful use cases. For example, it can reprioritize the studies on a worklist with critical AI findings that otherwise might not be seen by a radiologist for 20, 30 minutes or more if originally not categorized as urgent. That's a benefit that will make a real difference on patient outcomes. A lot of work has been done on worklists because it drives so much workflow in radiology departments—the order in which studies are read and who reads them—so clearly we wanted to be able to steer the worklist using the power of AI.
AI can also help systems communicate with the appropriate physicians. If, for example, we see a bleed in the brain of an unread study, AI can send communication out to a group of physicians so that it's flagged as even more immediate as opposed to just being placed at the top of a worklist.
AI will be able to help providers better care for patients in the emergency department, digesting all of the available information surrounding a patient and their history and giving it to physicians in a comprehensive view within the short amount of time they have to make critical decisions. Being able to bring innovation that can make this kind of difference in patient outcomes is really exciting for us.
Another key important meeting, HIMSS19, is coming up February 11th in Orlando. What does Fujifilm have planned for the big show?
At HIMSS19, we're going to continue to expand on the areas we showed at RSNA, and that expansion is really a continued refinement of the use cases we see in the PACS and how we use these AI results. We will highlight our continued expansion of server side technology to our Cardiology product which will extend our REiLI platform further outside of radiology. We're also looking to expand on the areas of imaging analytics we have already tested in the platform, both those we've developed ourselves and those that are part of collaborations with third parties. We will focus on areas like brain, chest, women's health, and pediatric imaging, and the various specific disease states which AI can assist in detecting. We're looking at all of these areas from an imaging informatics perspective, but we will also look at how AI and deep learning can be used to improve informatics workflow, tracking and optimizing user configurability. This will make applications more efficient, improve usability, and provide the value of better system and reporting analytics.
We'll also share a lot of our current research. We announced a new research agreement with the Indiana University School of Medicine last year, for example, and we'll be talking about our work with them as well as collaborations we are doing with other provider partners and AI developers. There are other areas within our Fujifilm brand we want to look at as well, areas such as point-of-care ultrasound with SonoSite and our imaging modality products, so we'll examine the potential of AI in starting to impact those other areas of our healthcare portfolio.
*Fujifilm's artificial intelligence software is a work in progress and is not commercially available in the United States.