Viz.ai artificial intelligence stroke software helping doctors win race against time
The Southeast Regional Stroke Center at Erlanger, based out of the University of Tennessee's Erlanger Medical Center in Chattanooga, receives referrals from more than 40 hospitals and treats more than 2,500 strokes each year. Patients are rushed to their internationally-recognized center, more commonly referred to as the Erlanger Stroke Network, both day and night, some arriving by ambulance and others by helicopter. To say the physicians at the Erlanger Stroke Network are experts in the field of stroke care would be a gross understatement, like describing Babe Ruth or Hank Aaron as above-average baseball players—these doctors are the best of the best. And for the last three months, they've been using a new software solution so significant for the future of stroke patients that its use has already been highlighted by both The Economist and The Wall-Street Journal: Viz LVO, from Viz.ai. Viz.ai has been making waves in the stroke space and promises to both reduce time to treatment (door-to-groin) and increase the number of patients receiving treatment in time. 
Viz LVO was developed to improve detection and time to treatment in large vessel occlusion (LVO) strokes, helping identify patients who need a thrombectomy and get them to a certified stroke center as quickly as possible. Treating those patients before it is too late for the thrombectomy to be effective has long been a big challenge for providers all over the world.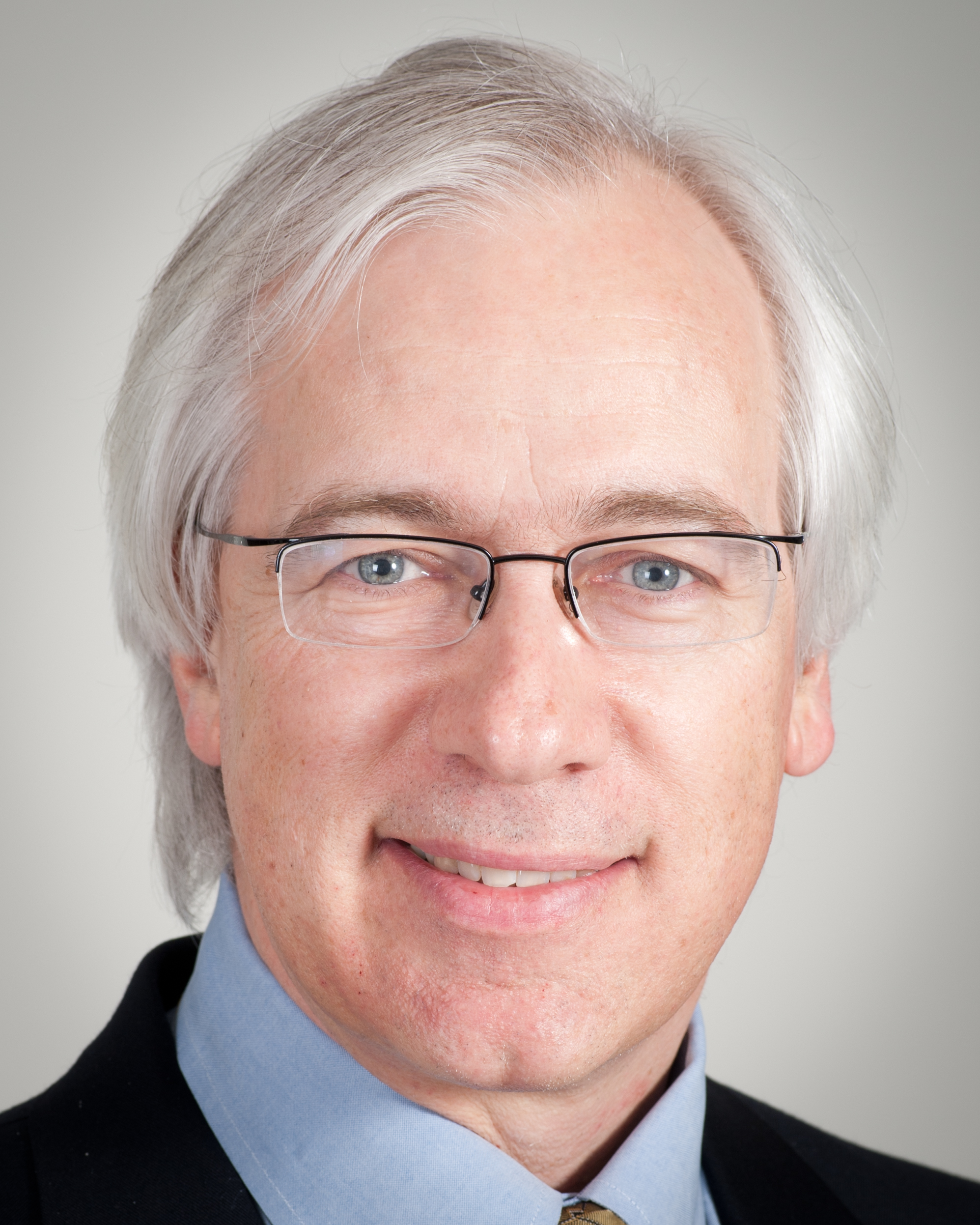 "Thrombectomy is a very effective treatment for LVO stroke patients, less than 10 percent of the people that need this treatment are actually getting it, even in larger cities," says Dr. Thomas G. Devlin, executive medical director, University of Tennessee Erlanger Neurology and co-director of the Erlanger Southwest Regional Stroke Center.  "It's a serious problem." 
Stroke is considered the most time-sensitive condition in all of medicine—patients lose an astounding 1.9 million brain cells every minute—yet it often takes several hours for those patients to receive the care they need. The traditional workflow when a stroke is suspected begins with administering a series of x-rays, CT, CT angiography and CT perfusion studies. That initial step happens rather quickly at larger hospitals such as Erlanger Medical Center, but long delays can occur at smaller hospitals. 
"We see this rather regularly," Devlin says. "When the scans themselves have been done, but nobody has read them."
The next step in the traditional workflow, once those studies have been interpreted by a radiologist, is to communicate the findings to a stroke center and, when necessary, get that patient to the stroke center. Again, what would take just minutes in an ideal scenario often takes hours. And when time is brain, those hours can be the difference between a full recovery and a lifetime of disability—or even death. 
"We've seen patients who could have been treated otherwise—and probably very effectively—but due to the delay in the diagnosis of the LVO, they were not candidates for the thrombectomy by the time they get here because of the damage that has been done to the brain," Devlin says.  
Redefining Stroke Care 
Viz LVO uses a wealth of data to detect LVO strokes in images across an entire system of hospitals—and it does it automatically, without waiting on anyone to give it the green light. If the software detects an LVO, it immediately alerts the stroke center's specialists on their phones. It also puts those specialists in touch with the patient's physician so that everyone can quickly get on the same page. This all helps a process that would often take several hours get done in a matter of minutes, Devlin says, and it changes the very nature of stroke care in the United States. 
"Viz LVO will be nothing less than transformational when it comes to improving LVO detection in the United States, and I think that will happen quite quickly," Devlin says. "By detecting the LVO and allowing us to communicate back and forth within the app, the software may lead to significant improvements in door to groin puncture times. In the past, outside hospitals would call us. Now, we automatically see the LVO at our stroke center and we call the hospital, facilitating patient transfer right away."  
The software, Devlin adds, also allows the stroke center's clinicians to rapidly share images back and forth. In the past, he says, maybe it would take 15-20 minutes to call an interventionalist, ask them to look at certain images and then wait for them to pull the images up and put eyes on them. Now, however, that is all done instantaneously. The Viz app is once again speeding up that workflow, saving millions of brain cells along the way and making the difference between a patient who may be a good candidate for a thrombectomy and one who received the care he or she needed too late for the thrombectomy to be a realistic option. 
"After implementing this software just a few months ago, we've already seen we are communicating with outside hospitals much more quickly," Devlin says. "And we're viewing images on our phone literally within minutes after a scan without waiting on other physicians to call us or waiting for an outside radiologist to read the images. This is facilitating change like no other application to come before it. It's the most powerful, impactful technology I've seen in many years."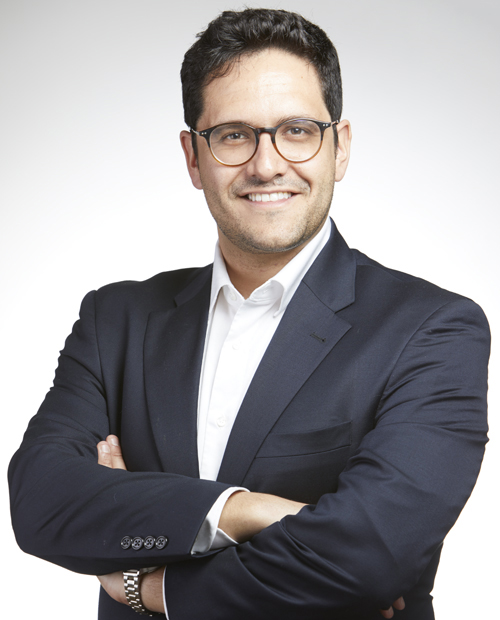 Better Outcomes Lead to Significant Cost Savings
Chris Mansi, MD, CEO and founder of Viz.ai., noted that improving patient outcomes remains the No. 1 priority, but this improved workflow can also save the United States billions of dollars on an annual basis. 
"LVO strokes are massively undertreated," Mansi says. "Stroke costs the U.S. healthcare system about $220 billion every single year. If you treat one of these LVO stroke patients with a thrombectomy, it costs about $100,000 in that first year. If you miss your opportunity to treat that patient, it costs $1 million in that year. That's due to the patient needing long-term care, sometimes 24/7 care, which can be incredibly expensive." 
Research has found that every one minute a patient's treatment is delayed leads to an additional one week of disability. At a time when so many Americans struggle to afford healthcare, this also means you aren't just helping the patient—you are saving the family from paying more out of pocket and potentially going further and further into debt.
Stroke is the No. 1 cause of adult disability in the United States and the No. 5 cause of death, Devlin adds. "Strokes are astronomically expensive to our society," he says. "And the very best way to save money in medicine is to have a good patient outcome. It saves the hospital money, it saves society money, it saves the patient money. Leveraging the power of thrombectomy will do all of that and more."
Realizing AI's Full Potential 
So what's the secret behind Viz LVO's success? The secret is that there is no secret—just years of hard work, mountains of imaging data and state-of-the-art artificial intelligence (AI) technology. Mansi is a former neurosurgeon who practiced for years in London before studying applied technology at Stanford University. While exploring AI at Stanford, he learned more about how undertreated LVO strokes were and wanted to be an agent of change. 
"My goal was to apply technology to improve access to life-saving treatment and reduce time delays for LVO stroke patients," Mansi says. "I knew AI could help analyze the CT studies while also bringing the patient's entire care team together while that patient is still in the scanner."
The healthcare industry, especially radiologists and radiology researchers, have embraced AI. Technology such as Viz LVO helps doctors focus on what they do best by giving them back the gift of time, allowing them to be proactive rather than reactive in their clinical decisions. Indeed, as the software's deep learning dives into images, provides physicians with immediate alerts and facilitates the decision-making process, care and physician work satisfaction improve. 
"This is how AI can truly impact healthcare," Mansi says."It's not about replacing doctors or making them better at their jobs—we are already very good at our jobs—"It's about the right patient being reviewed by the right doctor at the right time. It's about improving communication in an entire health system, an entire community, as opposed to just a single hospital." 
The company received FDA approval for Viz LVO through the De Novo pathway in February 2018, setting a precedent for any other computer-aided triage software solutions that will follow in its footsteps. How huge was this for the healthcare industry? The press release covering the FDA's approval didn't come from Viz.ai—it came from the agency itself. 
"We were already pleased about the FDA approval," Mansi says. "And then we found out the FDA was putting out its own press, which just demonstrates its willingness to innovate regulation to ensure lifesaving technology is made available as quickly as possible in the United States. It shows that the U.S. government really sees the importance of our breakthrough, the impact it will have on improving patient care and reducing disability throughout the country. It was great to see how enthusiastic they were—it further convinced us that we were really onto something here."
Viz LVO and their companion products, Viz CTP (providing automated perfusion analysis), Viz View (a mobile PACS viewer) and Viz Hub (a HIPAA compliant messaging tool similar to WhatsApp), are currently contracted to provide services in over 125 hospitals across the United States, with many more following close behind. As implementation spreads, patients all over the country will be receiving better care than providers could have ever imagined—and it's all thanks to this one-of-a-kind software solution. 
For Mansi, who first went down this road to change LVO workflow for the better, the software represents one mission accomplished. But the company is far from done when it comes to utilizing AI to change healthcare. For Viz.ai, this is just the beginning.