'The best radiology in the world': How Radiology Alliance and the University of Rochester scored a triple win on incidental findings
A few years back, one of Radiology Alliance's physicians was reviewing a chest CT scan and saw that the patient was absolutely overtaken by metastatic lung cancer.
The cancer was so prevalent, in fact, that he went back to look at prior films to see if the woman had visited in the past. Lo and behold, she had been to that same Middle Tennessee emergency department one year prior, with chest CT spotting a tiny lung nodule as noted in the prior report. The referrer, however, was checking for pneumonia, and the patient didn't have any, so the hospital discharged her, recalls Kirk Hintz, who was CEO of Radiology Alliance at the time.
"It really impacted Dr. Shipman, our practice chair, and he felt like, 'To be a good radiologist, I need to help take care of the patient by immediately addressing everything in my field of view, including incidental findings,'" he says. "And so, it was then that we began crafting a vision."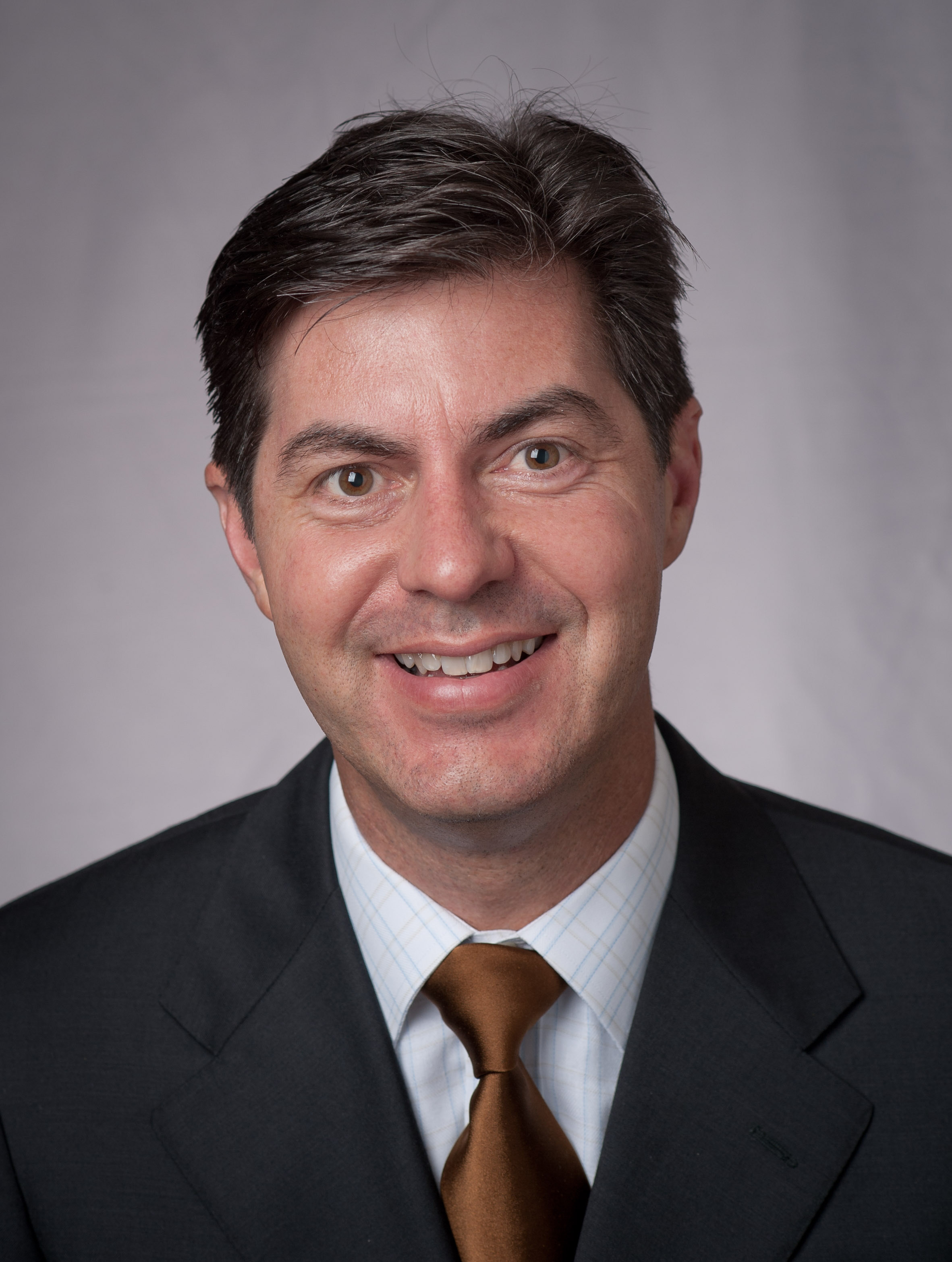 Fast forward to today and Radiology Alliance—now part of Mednax—has implemented a solution in partnership with Nuance. Now when a radiologist dictates their report into Nuance's Powerscribe reporting program with any mention of "follow-up recommended," Follow-up Manager enters the report into a database where a patient navigator can close the loop and ensure each individual gets the necessary additional imaging.
This Follow-up Manager program is live across 10 HCA Healthcare emergency departments in the Nashville area after launching in April. In just a few short months, the program has already demonstrated tremendous success, pinpointing 1,300 incidental findings with 176 returning for additional imaging. Those studies have generated significant revenue for the health system but more than that it has saved lives.
"Radiologists feel like this allows them to be the very best physician they can be and provide the best quality care that they can provide," Hintz says. "What is a quality read if no one does anything with it? This program realizes our full potential, and that's why I say it's just the best radiology in the world."
A common problem
Radiology Alliance is not alone in confronting the incidental findings conundrum that has troubled radiologists for years. A recent survey found that less than 40% of providers actually adhere to radiologists' follow-up recommendations, and the American College of Radiology estimates that number can reach as low as 29%.
The problem can prove both deadly and costly for imaging providers. In one recent incident, an Illinois man sought care for venous stenosis in his kidney, including a CT scan of his abdomen and pelvis. A University of Illinois Hospital radiologist incidentally detected a mass in the patient's lungs, but the finding was never addressed. That patient died two years later after his lung cancer metastasized, and his family won a $7.5 million judgment from the provider.
Incidental findings have drawn the attention of lawmakers in Pennsylvania, where in 2018 they passed Act 112. The bill requires diagnostic imaging providers to directly notify outpatients within 20 days about any abnormalities in imaging that might require care in the next three months. One state rep championed the legislation after two people she knew died due to unaddressed incidental findings.
For Radiology Alliance, that patient overtaken with metastasized lung cancer was an inflection point. The practice began brainstorming about ways to build a patient registry where providers could place patients who needed subsequent care. Hintz says the program was "birthed in our hearts" years ago before Nuance developed the software and helped make the program come to life.
In 2018, stemming from those conversations, Radiology Alliance brought aboard Lisa Warner, an experienced mammography technologist and breast care navigator with HCA's TriStar Health for nearly 20 years. It was around then that Nuance announced the rollout of its PowerScribe Follow-up Manager, Hintz notes. They became the fourth radiology provider to begin using the Nuance program, dedicating nearly 10 months working with software developers to create all of the necessary interfaces. Radiology Alliance went live with the endeavor this past April amid the pandemic. 
Warner says Radiology Alliance put together a business case for the effort, presented it to Mednax and they agreed to move forward, with the program demonstrating high potential return on investment. As part of that case, Warner pulled six months of follow-up data from HCA's smallest facility in the Nashville area and pinpointed 100 patients who had incidental findings on their initial scans. In the nine months that followed the initial encounter, 96% did not close the loop at an HCA facility.
"To have that many patients not follow up was really telling. We knew we needed to get some type of program going," Warner says.
From there, the team delved into the reasons behind the disconnect. Radiology Alliance discovered, in many instances, when a patient visited the ED, registration oftentimes focused on executing paperwork and shuffling them through the system. Little mind was being paid to primary care physicians. So, the No. 1 action they took was identifying patients who had PCPs, notifying those docs and asking if they had received the imaging report from the ED, Warner says.
Roughly 65% of those patients had a primary care doc who was unaware that their patient had visited an emergency department for care. For the other 35% with no doc, Radiology Alliance sent a letter to the patient about the ED visit, detailing the exam they had delivered, any follow-up recommendations, and the phone number for the physician referral line to link up with a doctor.
Once the ED radiologist dictates their report into PowerScribe, it can recognize certain "buzzwords" such as "liver" or "renal" or "kidney," and grab those reports. Occasionally, this may result in a few false positives, flagging cases that end up not needing subsequent care. But the navigator is there to make that check, ignore or add the case to their tracker, and manage the patient until he or she comes in for additional imaging. Other times, patients may expire or have comorbidities that complicate closing the loop.
As part of the Follow-up Manager program, Radiology Alliance has metrics showing HCA where patients and providers are out-migrating, and the amount of business being brought back into the system. Being able to illustrate patient retention makes for a compelling financial case, Warner says, but it's a secondary benefit in her mind.
"Yes, the business side is gravy and having the income to support the program is ideal, but our heart is getting these patients in quicker and decreasing delays in diagnosis," she says. "We are saving lives and often patients have no idea that, on the back end, our program is bringing them in. It's been a quiet champion."
Making a case
The Nuance business case has proven powerful for the University of Rochester Medical Center (URMC), which has been on the incidental findings journey much longer. They started small back in 2015 at a single community hospital, after logging a handful of cases with avoidable delayed diagnoses. Using a Microsoft spreadsheet, leaders quickly grasped the enormity, with "hundreds and hundreds" of patients landing on the list.
"It opened my eyes to the scope of the problem," recalls radiologist and associate professor Ben Wandtke, MD.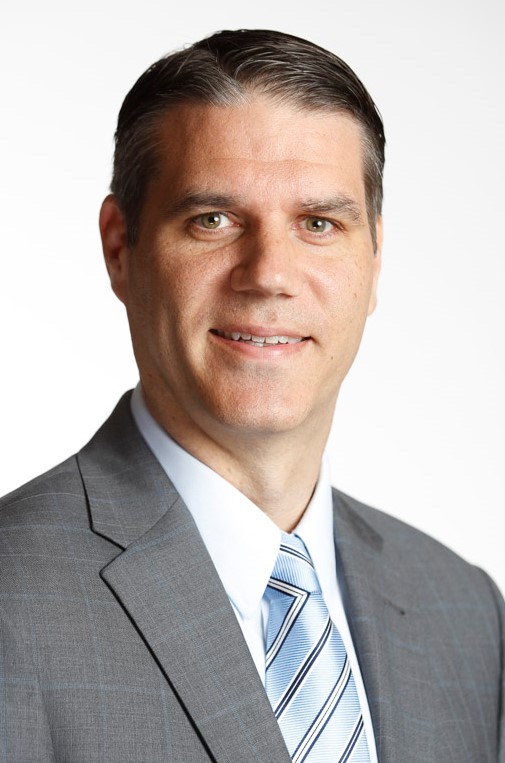 After starting at that single hospital—Thompson Health in Canandaigua, New York, where Wandtke serves as chief of diagnostic imaging—the institution wanted to spread the endeavor across all six of its hospitals. URMC reached out to its malpractice insurer to secure grant funding to create a new position and lay the groundwork. Wanting to achieve scale, however, Wandtke and colleagues turned to Nuance for help developing the tools to spread the intervention across upward of 900,000 annual patient encounters. 
The academic health system has quickly built a business case for the program since. Wandtke sees it as a "triple win," reducing preventable harm, eliminating malpractice concerns and bringing in additional technical revenue. URMC is now tracking roughly 10,000 patients per year through the program, which is about 10 times the scale of Radiology Alliance's efforts.
About one-sixth of the cases entered into URMC's database come back for a new imaging exam that otherwise would have "fallen through the cracks," half of which are in CT while another quarter are MRI. Wandtke says that in addition to the improvement in quality of care, URMC is realizing a "tremendous" return on investment of at least three times what it puts into the program and is keeping everyone happy from referring providers to the C-suite.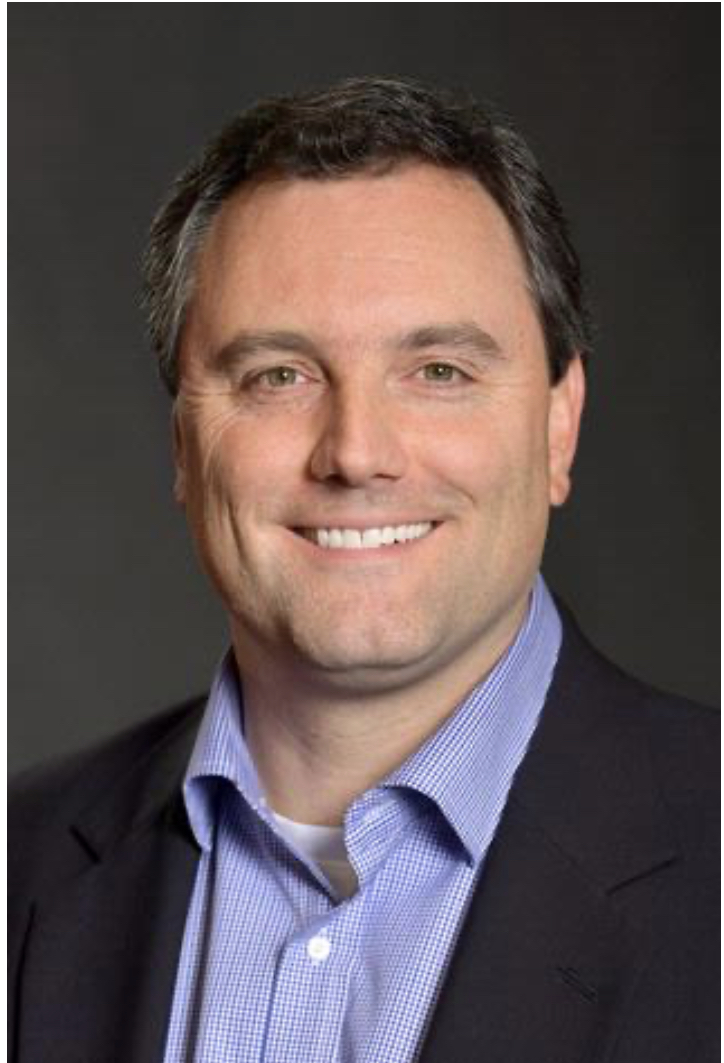 "It's been an absolute game-changer for patient safety," says internist Stephen Judge, MD, who serves as medical director of the health system's primary care network. "There is no downside to doing this, other than the upfront work and resources it takes to put this into place. It's an absolute, 100 percent physician satisfier and terrific for patient safety."
COVID complications
COVID-19 has added an additional wrinkle for Radiology Alliance in Tennessee as clinicians work to get its incidental findings Follow-up Manager program off the ground. Hintz says the pandemic has served as a "blessing in disguise," with the temporarily depressed imaging volumes allowing its providers to "ease into the program" during the launch phase.
Initially, Radiology Alliance navigators had a difficult time getting a hold of primary care physicians. Many had closed temporarily or shifted to telemedicine. The software, however, has allowed the practice to set up a tracker when leaving messages for each doctor, and receive alerts if they don't hear back within a week.
Although a moratorium was instituted on outpatient imaging from March to May, Hintz says by having the database for the Follow-up Manager program, Radiology Alliance was able to pinpoint patients with significant indications that were already concerns for a delay in diagnosis. This allowed the practice to fast-track things once it entered the recovery phase in June. With the programs help, Hintz says they have bounced back to more than 90% of pre-pandemic levels.
Nuance PowerScribe Follow-up Manager has helped increase peace of mind for referring physicians during these challenging times, he believes, and many are actively steering patients toward HCA for imaging, given these safeguards. Other Mednax-affiliated practices are now exploring how to implement similar programs with their own hospital partners.
"There was a lot of heavy lifting, and we knew there were going to be some bumps along the way," Hintz says. "But the footprints that we're making in the snow hopefully will allow others to walk a little bit easier in the future."